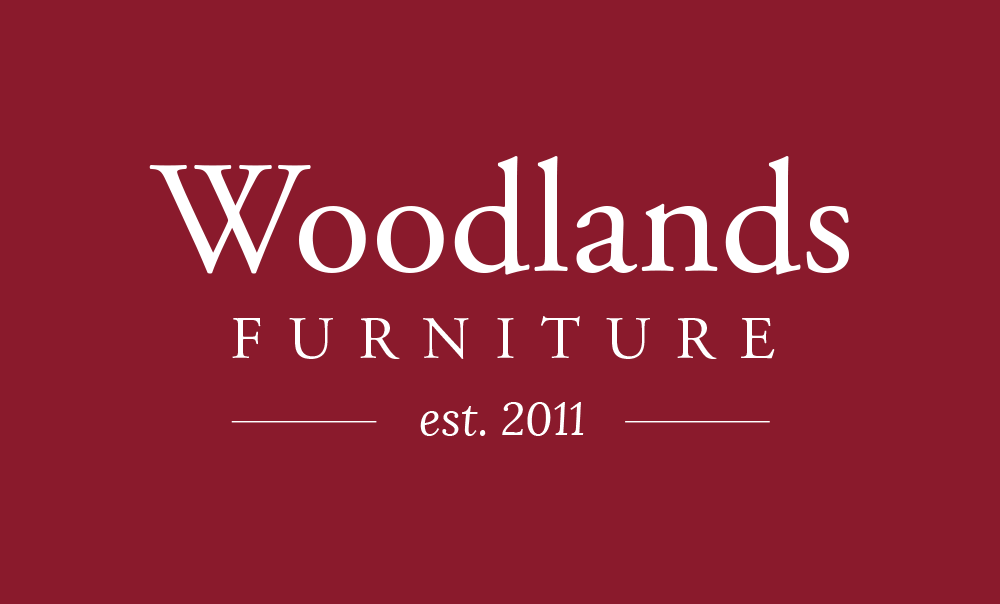 Author: Melissa Nangle
Title: WoodlandsFurniture.ie
Company Pitch
Description:
Woodlands Furniture is an independent furniture store based in Monaghan town, with another store scheduled to open in Dublin this July. Since opening in 2011 we have grown Woodlands Furniture organically with a small group of dedicated and talented team members.
From the outset we decided that Woodlands Furniture would not become another "more of the same" furniture store stocked with imported oak and faux leather furniture. We realised that customers wanted to experience a furniture store that was refreshing, unusual and unique. We this in mind our major focus is helping customers find the perfect piece of locally produced Irish-made furniture. Our customers appreciate the quality of Irish-made furniture and are content in the fact that they're helping support indigenous businesses.
Over the years we've used our wealth of experience to secure some of the best interiors brands in Europe; Voyage Maison, Parker Knoll, Annie Sloan, Shepherd and Foxford Woollen Mills to name a few. Our focus on select brands and quality Irish-made furniture has helped create a uniqueness that our customers love.
As we look to expand the business and open our new store in Dublin, the strength of our online presence is more important than ever. This is where we need your help! By voting for Woodlands Furniture you can make a difference, helping us develop an exceptional website, grow the business and bring our unique range of products to a wider audience.
Thank you from the team at Woodlands Furniture – Ann Marie, Abbie, Darren, Richard and Ayesha.
URL: