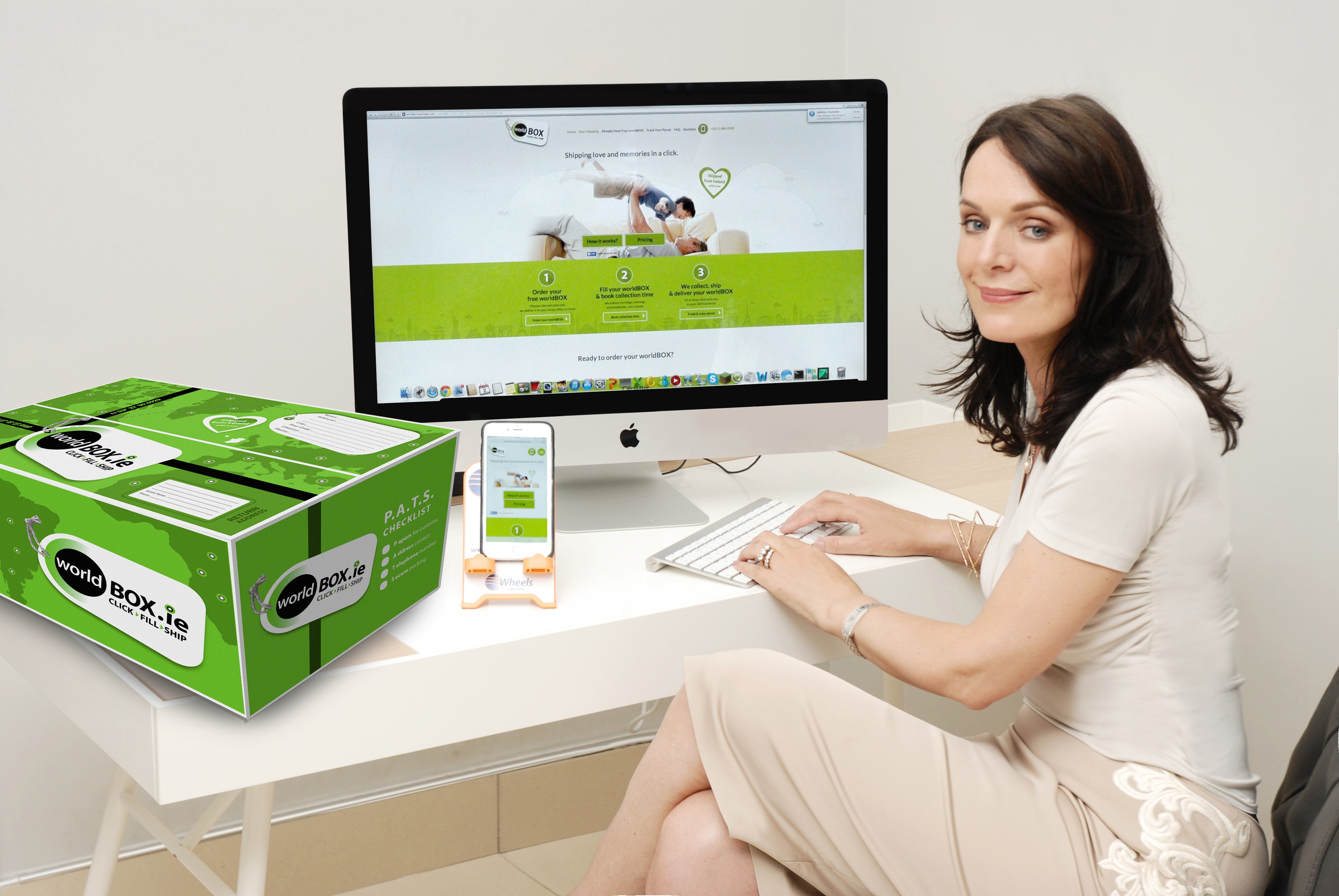 Author: Melissa Nangle
Title: worldBOX.ie
Company Pitch
Description:
Why Winning Optimise matters to worldBOX.ie
Have you tried to ship lately? It's kind of a drag. Just to get a price, you need to weigh and measure your parcel, oh and find a box too!
Then there's taking it to a shipping office………
But now, there's worldBOX.ie, a new Irish startup that takes the pain out of shipping. We deliver a worldBOX, wait while you fill it or collect it at a time that suits you, evenings and weekends too! And at an all-inclusive price.
Our user friendly website and big green box are synonymous with great customer experience. Developed in Ireland and based in Dublin, worldBOX.ie makes it simple to be thoughtful and stay connected.
worldBOX.ie has the ability and ambition to change the way people ship. Our brand is about community and the web is crucial to growing that community.
As a startup with limited resources we have big ambitions. Achieving these ambitions requires ongoing skills and investment in our web and customer experience. We urgently need to act on customer feedback, increasing brand awareness and trial.
We' re passionate about what we do. Already award winning we leverage our expertise in international shipping to deliver a service our customers love.
This competition gives us the opportunity to access the expertise and skills that can move worldBOX.ie to the next level. To create a real Irish based success story, generating new employment and unlocking our potential as a product that becomes a real game changer worldwide.
URL: