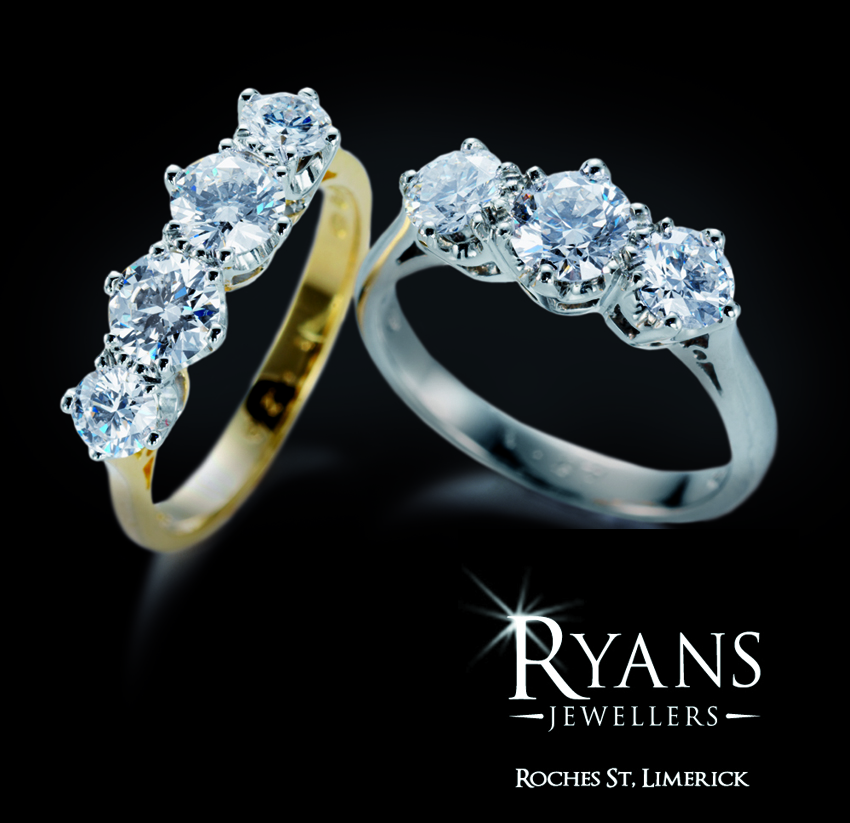 Author: Melissa Nangle
Title: RyansJewellers.ie
Company Pitch
Description:
Don't you just love to get a nicely wrapped gift from a loved one, friend or colleague?
Ryans Jewellers expertise, jewellery knowledge and in-store service has been outstanding in Limerick City since 1964, now we want to deliver that same service to you online for all life's memorable occasions.
But we can't do it without you, so people of Limerick along with our nationwide friends and customers, we are asking you all to vote for RyansJewellers.ie and help us win access to this amazing Optimise digital fund which will majorly improve our online service to you.
If you choose to visit our store in Limerick, excellent, we will look after you, but if you don't have time or aren't in the area, our goal is to have the most secure, user friendly & up to date, interactive jewellery website in Ireland.
Some things haven't changed, we, like you, still love quality Diamonds and jewellery, only the method of gifting is changing – help us change with you and reach the next level.
Only 10 companies out of 32 will benefit from this public vote so we need you to VOTE right now for RyansJewellers.ie and ask your friends to do the same!
Thanks in advance!
Yours in Diamonds & Digital
The Ryans Jewellers Team
URL: