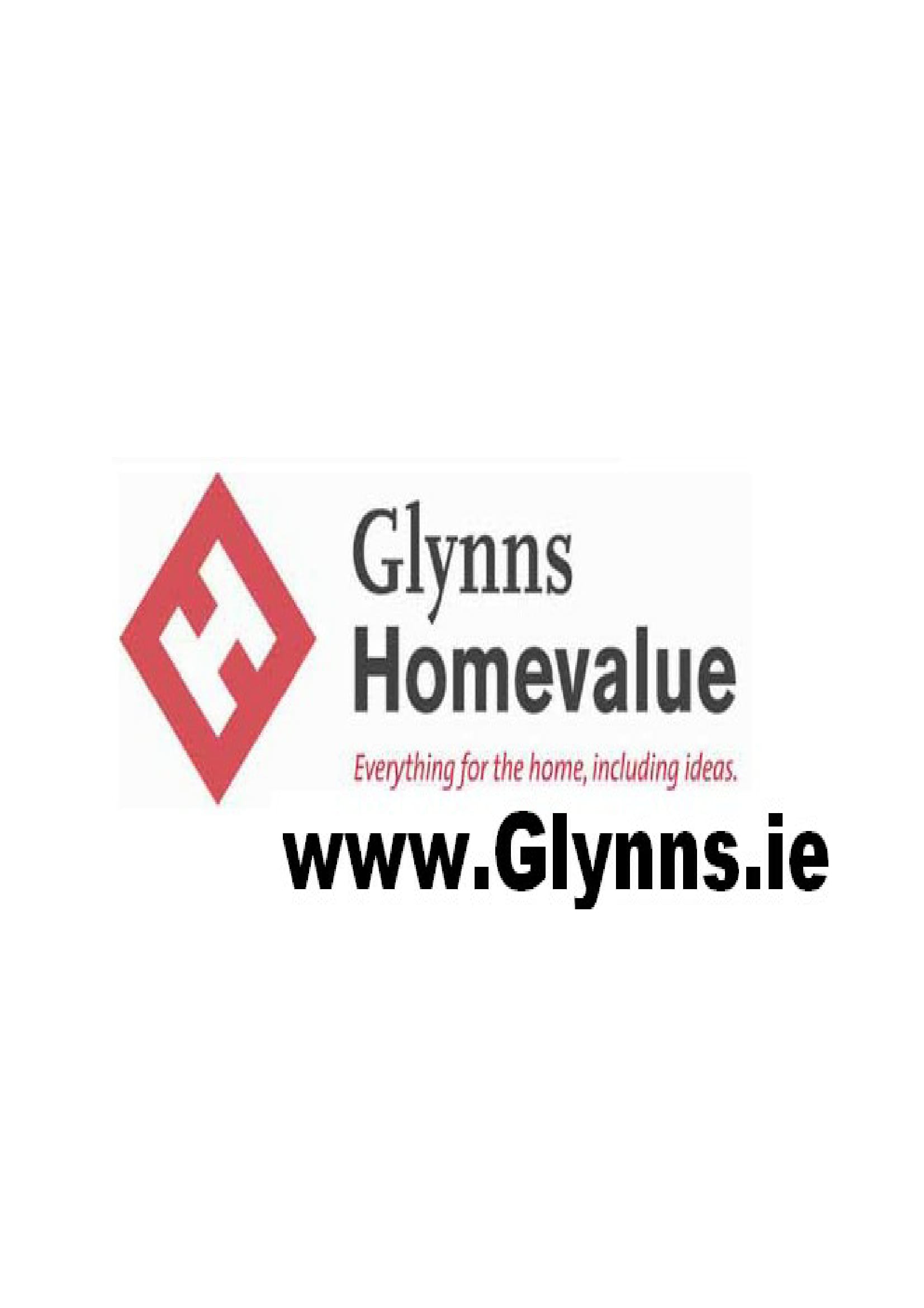 Author: Melissa Nangle
Title: Glynns.ie
Company Pitch
Description:
In 1913, our family ran a successful general merchants store. Today we continue our innovative efforts to keep the business going and support our employees and the families and farmers of the West of Ireland.
As our business had been primarily involved in the building provider's trade over the past 20 years we are struggling through a rough period having been left with many headaches following the collapse of that industry.
We now need your support to take a new tack and find a niche to grow our services and share our expertise and product offering online. We are ideally located and with our experience as a family-owned business, your input would provide a valuable driver for change in the further challenges that bedevil small industry and communities in the rural Ireland.
This fund would go a long way towards; job protection & creation, the development of new products and services for our community and may well prove to be a lifeline for our business.
We hope you will support us in our pioneering family effort.
Unsolicited quote "I'll never forget, in the depths of the recession, walking into Glynns of Milltown. There was one customer in the shop and Liam was running from phone to counter, up the shop and down, to satisfy that customer as if there were 20 more waiting in line. Independent owners who are determined to survive the crash will have to provide outstanding value and personal service like this..."
{Irish Hardware Journal}
URL: