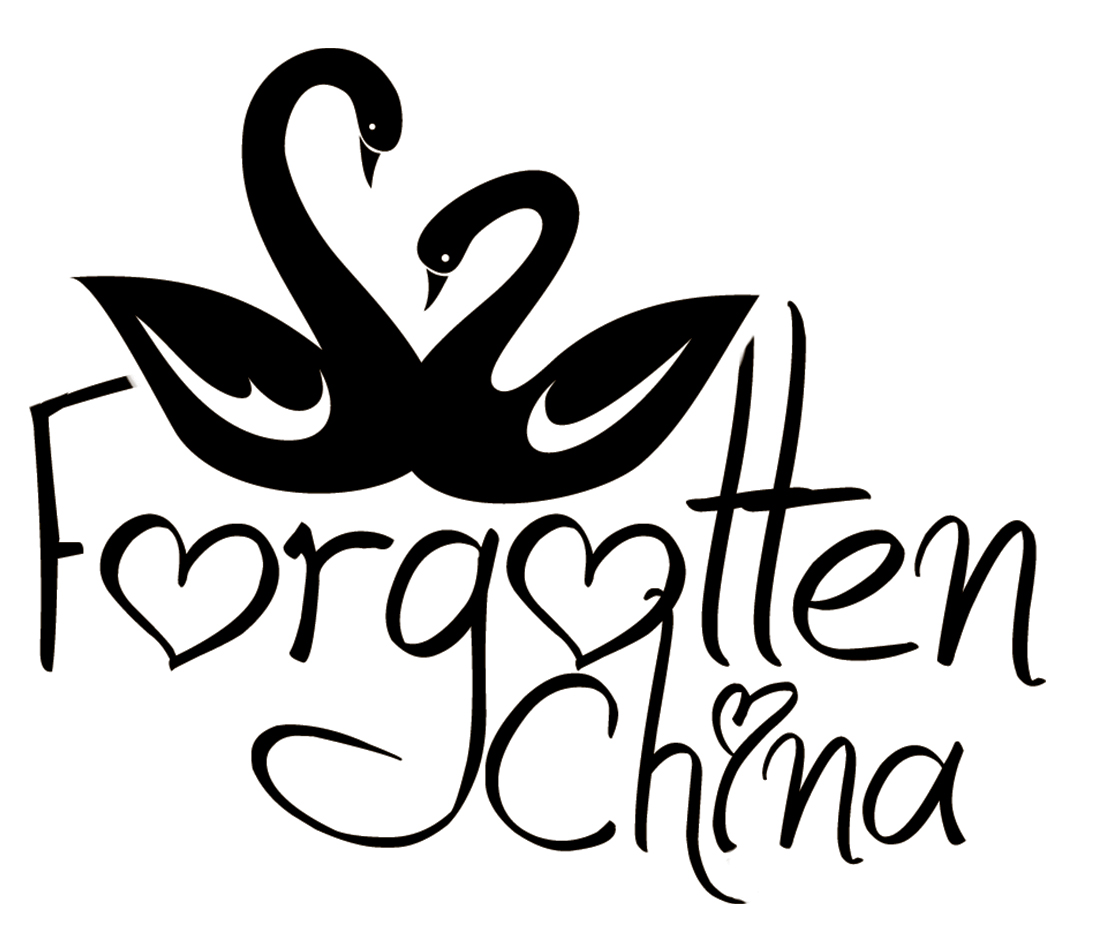 Author: Melissa Nangle
Title: ForgottenChina.ie
Company Pitch
Description:
Forgotten China sources beautiful old pieces of vintage china from charity shops and auction rooms around Ireland and with it, I create unique jewellery pieces, lighting options, cake stands and candles. Each piece tells a story and is lovingly handcrafted in Dublin by myself (Julie Swan). I set up my craft business in 2013, turning what was a hobby, into a business!
Most of the china that I find has already been cast aside, boxed up, discarded and unloved for many years, yet each piece has its own unique history and story to tell. Creating these "new" pieces with the old vintage china allows it to come to life and to be admired once again.
I also regularly receive requests from customers who wish to make jewellery, cake stands, candles or lights from their own personal china. These new pieces make unique and precious keepsakes and the privilege of creating them is a very special one.
I am absolutely thrilled to be shortlisted for Optimise 2016 and would love your votes for Forgotten China! The Optimise Fund would allow me to focus on building up my customer base who find and purchase the Forgotten China pieces through the Forgotten China website (www.forgottenchina.ie). Online sales is a crucial area for the growth of Forgotten China and one which will allow the business to expand significantly and bring the Forgotten China story to customers all over the world!
URL: